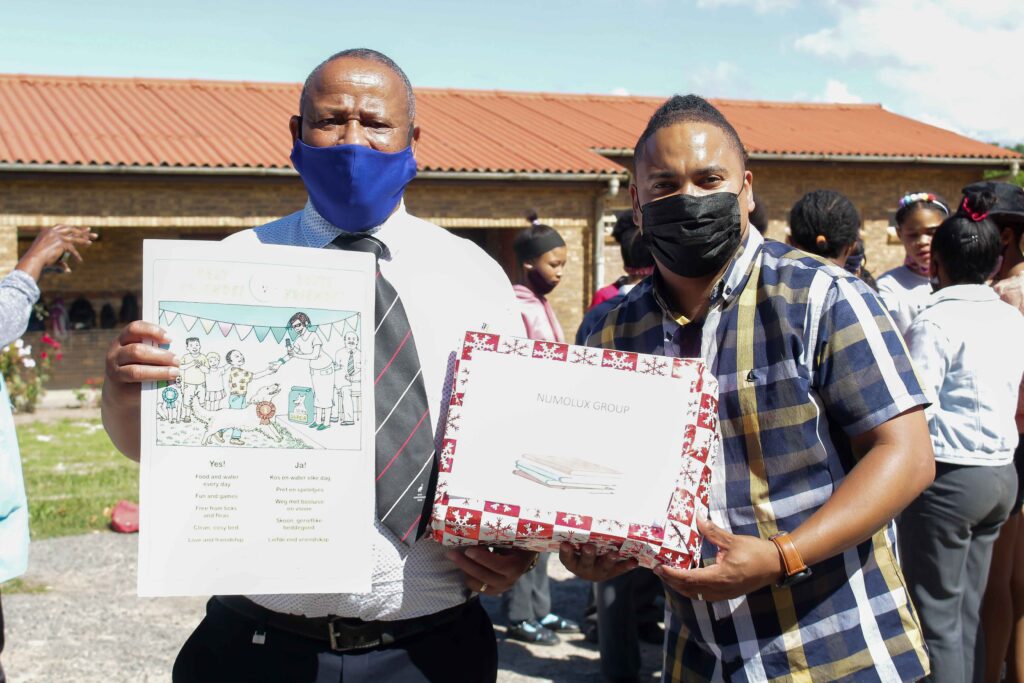 Christmas in Ceres: December 2021
December 2021, we had our first CSI project in Ceres on the farm schools where we fed 520 school kids with a nice warm meal. We were fortunate to give each child a toilet tree pack to make sure they are ready or the Christmas season. A few books were donated to the school library and the donation was gladly accepted by the principal.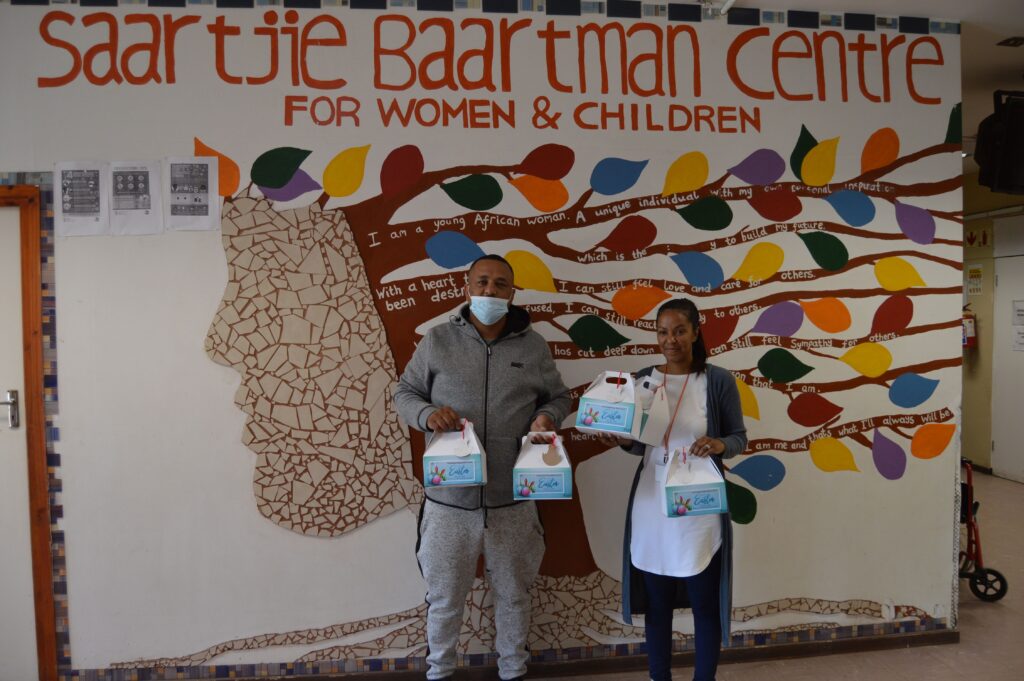 Easter Project: April 2022
During our easter project we were fortunate to make easter special for at least 200 kids in some of our poverty infected areas in the Western Cape. We manage to assist at least three soup kitchens and the Saartjie Baartman Centre for abused woman and children with some easter packs.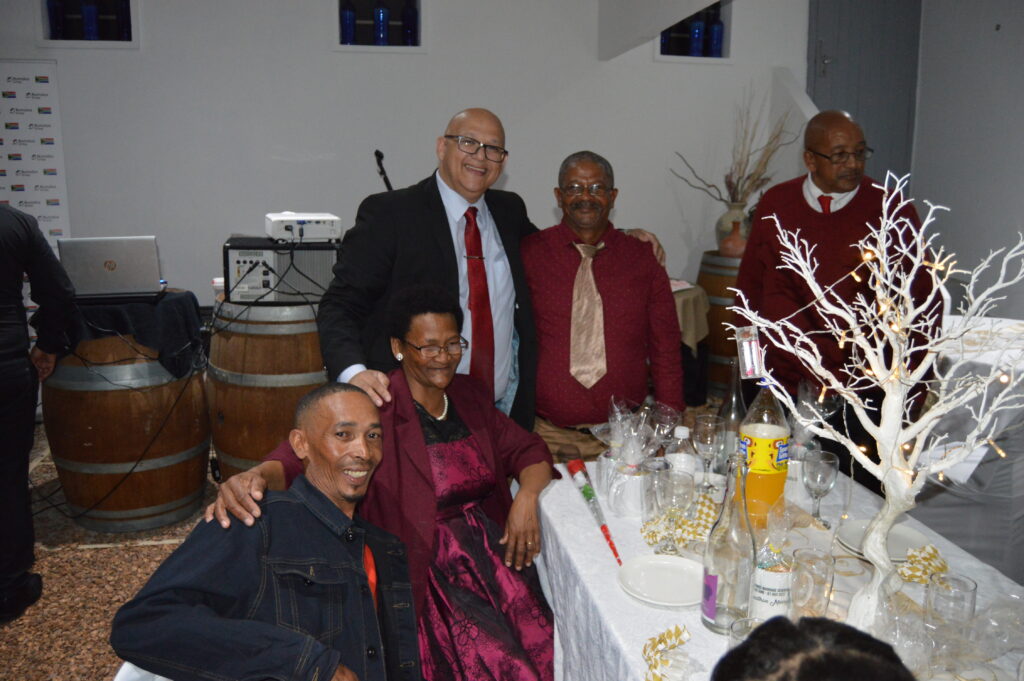 Marriage Seminar: July 2022
At this event we took 12 couples from a farm, Wakkerstroom in Ceres and took them on a marriage seminar.