South Africa is in the midst of a power crisis. Eskom's ageing infrastructure, reduced reliability and the significant gap in power generation capacity and demand has left the country susceptible to rolling blackouts.
These factors have contributed to an increased frequency of load shedding (planned blackouts) needed to reduce the burden on its power generation facilities.

South Africa's power problems, dire as they are, aren't purely domestic. Around 86 % of the entire continent's coal-fired generation capacity can be found in South Africa.
We export electricity to Botswana and Namibia and are part of the Southern African Power Pool, which provides electricity to countries in southern Africa.
As part of the South African Government strategy in mitigating a power crisis, a national energy strategy has been adopted to allow for private companies to generate and distribute energy into the national grid.
We envision to be a preferred renewable energy partner that provides innovative technology and solutions in the generation and distribution of renewable energy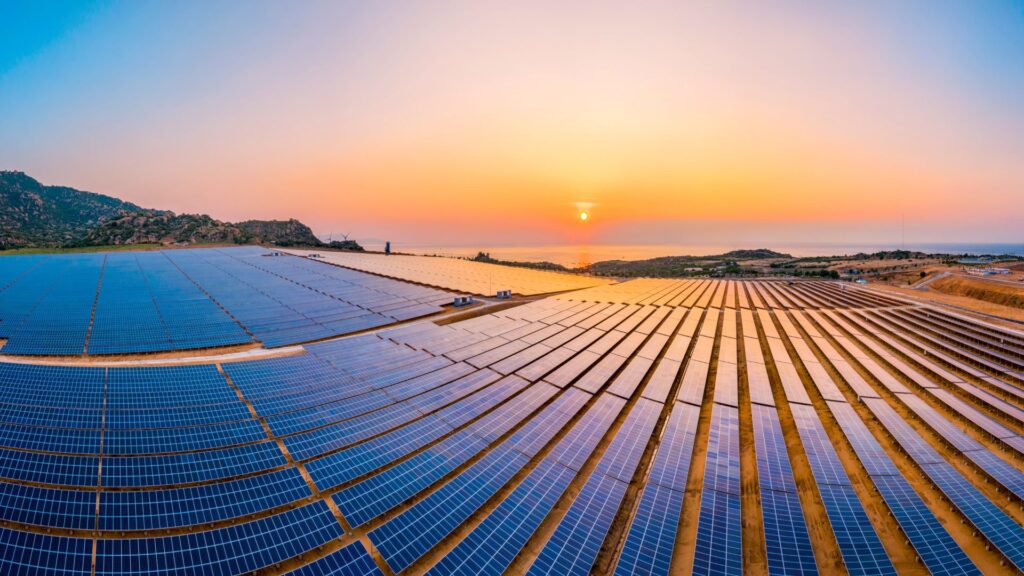 As a subsidiary of the Numolux Group, Numolux Energy, has a division named Numo Energy. This division is committed to building and managing energy solar systems which will be used to generate and distribute renewable solar energy to households, commercial clients and municipalities across South Africa.
This will include the procurement, assembling and distribution of solar components to solar installers in across
Africa.