The South African government estimates that approximately 11 million people in South Africa are food insecure, and that children are mostly affected by this. More than 20% of children in South Africa suffer from stunting because of poor nutrition.

70% of all poor people in South Africa live in rural communities and it is they who suffer the most. To help alleviate the burden of food insecurity, we have set up the Numolux Agriculture arm of the Numolux Group.
Agriculture is one of a bastions of the South African economy. It boosts growth through investment, and the export of agricultural produce.
We have a dual agriculture economy, with both well-developed commercial farming and more subsistence- based production in the deep rural areas. Through strategic collaborations, we plan to highlight the cohesion between the commercial and development sectors.
One of our main focus areas is inclusive growth in the rural economy. Through our work in the meat, cannabis and dairy production space – we will be creating skilled and unskilled jobs in this sector.
Numolux Agriculture Electronic Brochure
Through our work in the meat, cannabis and dairy sectors  -  we will be creating much needed skilled and unskilled jobs in the agriculture space
Numolux Agriculture Divisions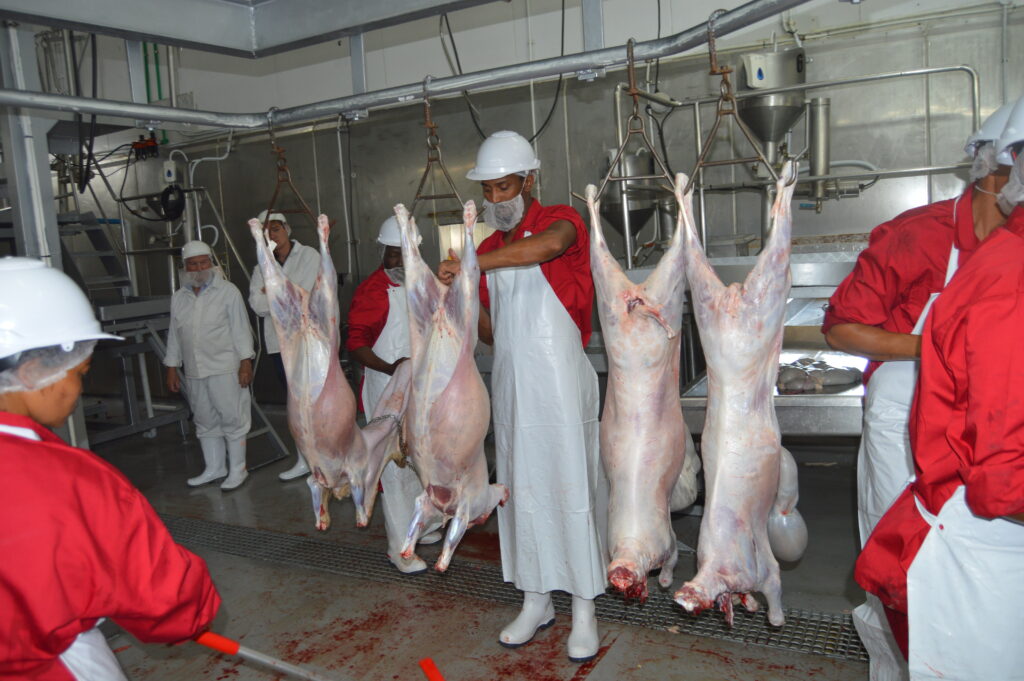 Numo Meats, formerly known as Osdam abattoir was previously run by the Department of Land reform and Rural Development (DALRRD) It was vandalised and stripped of it's machinery.