We are committed than ever to enter into partnerships with institutions of higher learning, in order that the scope of research can be broadened and skills, transferred. We are very happy to announce that we have formally signed an MOU with the University of Pretoria. The MOU focusses on 5 key areas which is:
We look forward to entering into many more similar partnerships with universities, institutions and organisations in SA and Africa who share our ethos and our vision.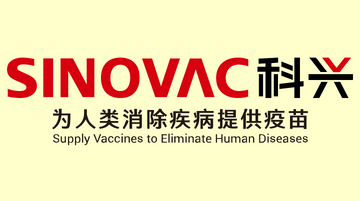 SINOVAC Biotech Ltd. is a China-based biopharmaceutical company that focuses on the research, development, manufacturing and commercialization of vaccines that protect against human infectious diseases....SINOVAC's product portfolio includes vaccines against COVID-19, enterovirus71 (EV71), hepatitis A and B, seasonal influenza, 23-Valent pneumococcal polysaccharide ("PPV"), H5N1 pandemic influenza (avian flu), H1N1 influenza (swine flu), varicella and mumps. SINOVAC's COVID-19 vaccine, CoronaVac®, has been granted emergency use approval or conditional marketing authorization by over 50 countries or regions worldwide. Healive®, the hepatitis A vaccine manufactured by the Company, has passed the assessment under WHO prequalification procedures in 2017. The EV71 vaccine, an innovative vaccine developed by SINOVAC against hand foot and mouth disease caused by EV71, was commercialized in China in 2016. In 2009, SINOVAC was the first company worldwide to receive approval for its H1N1 influenza vaccine, which it has supplied to the Chinese Government's vaccination campaign and stockpiling program. The Company is also the only supplier of the H5N1 pandemic influenza vaccine to the government stockpiling program. The Company is developing several new products including a Sabin-strain inactivated polio vaccine and combined vaccines. SINOVAC primarily sells its vaccines in China, while also exploring growth opportunities in international markets. The Company is seeking market authorization of its products in over 40 countries outside of China.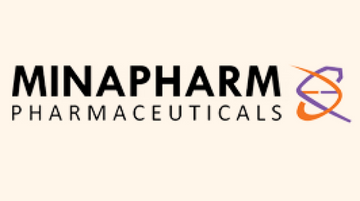 MINAPHARM ranks among the leading pharmaceutical companies in Egypt and the Middle East. The company maintains one of the broadest quality-products portfolio within the industry. Their longstanding expertise covers a broad ...spectrum of medicines ranging from small molecules to extremely complex bioengineered proteins. Minapharm is leading a transition towards high-value biologicals in our developing markets, while expanding a robust small-molecule setup in a business model that represents a far departure from existing regional models. In addition to production of life-saving and life-enhancing medicines, Minapharm is adopting an international operation platform for biotechnology and cellular engineering. Novel scientific solutions and technologies contribute to the development of products that were unimaginable a decade ago. Scientific excellence and expertise in cellular and bioprocess engineering enable our mission to provide not only developed markets, but also emerging markets with significant economic molecules, thus striking the next frontier. Minapharm is constantly demonstrating its ability to achieve the balance between Innovation and Affordability, hence, facing the most complex challenges of unmet medical needs in emerging countries.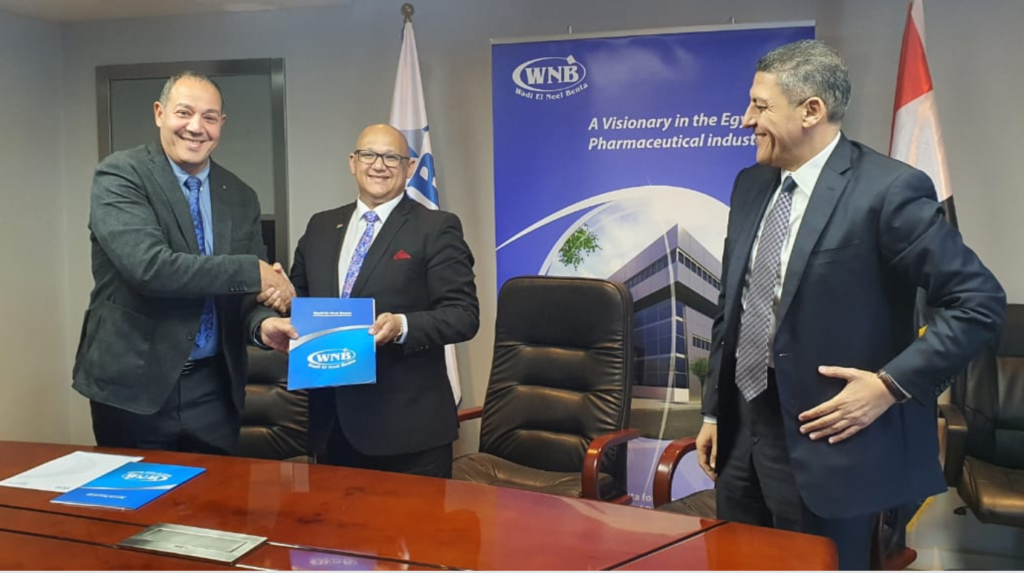 WNB was established to be a major player in the healthcare sector in Egypt and Middle East, committed to manufacturing and distributing high quality pharmaceutical products, to improve human health and well-being....Message from WNB CEO and Managing Director, Mr Mohamed Ibrahim WNB is a fast-growing international pharmaceutical company that manufactures markets and distributes branded and generics pharmaceutical products.Since its incorporation, WNB strategy has been focused on creating a strong pharmaceutical industry that provides quality medicines to its patients and the communities in which it serves. Mission & Vision And, it is my responsibility to continuously build and form a company that is competitive, resilient and innovative, allowing us to successfully navigate in a complex and constantly changing environment. We invest patiently in our assets while exercising a long term strategy, we improve the quality and the value of our assets and we enhance productivity by partnering with professional management teams, skilful labour and high end technology in order to help us reach our full potential. Meet Management Members In July 2021, For the First time in Egypt and Africa Market, we launching the 1st generic biological product, Exapine. We are beginning to see the results of our efforts, but believe the best is yet to come. The test of being a true champion is to never give up and to passionately strive for even better outcomes. I would like to thank everyone who has been directly or indirectly involved in supporting our efforts to make WNB's name synonymous to trust and quality. Finally, we would like to express our sympathy and concern for all who have been affected by COVID-19. We also wish to reaffirm our respect and gratitude for all of the medical professionals and health care personnel who are working to provide care and support during the pandemic.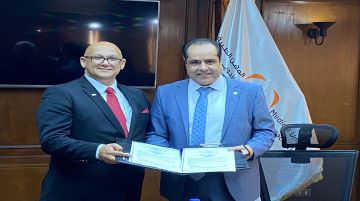 Medical Union Pharmaceuticals (MUP)
MUP provides solutions to global pharmaceutical customers, offering a wide range of products & services.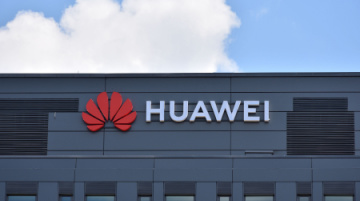 Huawei Africa Proprietary Limited
Integrating digital and power electronics technologies, developing clean power, and enabling energy digitalization to drive energy revolution for a better, greener future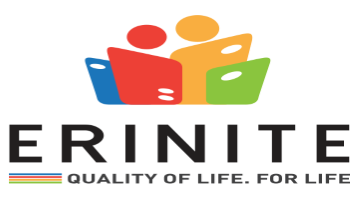 Erinite Energy and FNB have come together to provide a cutting-edge, affordable solar solution for your home. With options for additional savings through LPG gas water heating.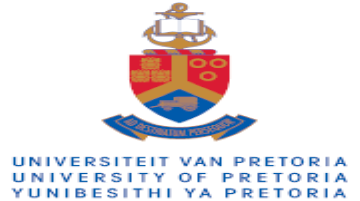 We are committed than ever to enter into partnerships with institutions of higher learning, in order that the scope of research can be broadened and skills, transferred.