The overall state of healthcare in South Africa could certainly improve within its public sector, however, the country is actively trying to overcome decades of segregation and current practices of de facto discrimination in order to provide high-quality services for all citizens.

Since the beginning of the global pandemic, South Africa has experienced various waves of COVID‐19 infections, placing significant pressure on the country's health system in terms of budget and service delivery.
We reiterate our commitment to work alongside government to find sustainable solutions to the issues facing our people. As the entire world deals with the ravages of Covid-19, the health space in South Africa is top on our list of places that we will work tirelessly to make a difference in.
Currently, the largest portfolio of the Numolux Group is Numolux Health. We are involved in various sectors of health –and we are immensely proud of the phenomenal, ground – breaking work done in terms of health security for the people of South Africa, Africa and the world.
Numolux Health Electronic Brochure
We are committed to ensuring the availability, accessibility, affordability, efficacy, safety and equitable distribution of medicines and related products to those who need it most.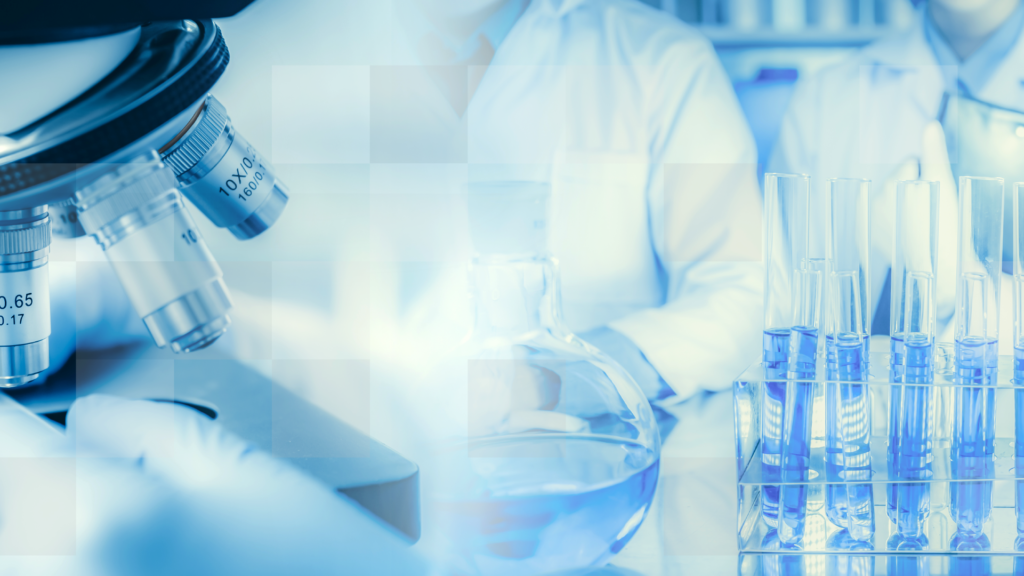 Clinical trials are essential to evaluate the safety, efficacy, and outcomes of health interventions such as vaccines and other medical treatments, and ultimately contribute to improving health outcomes.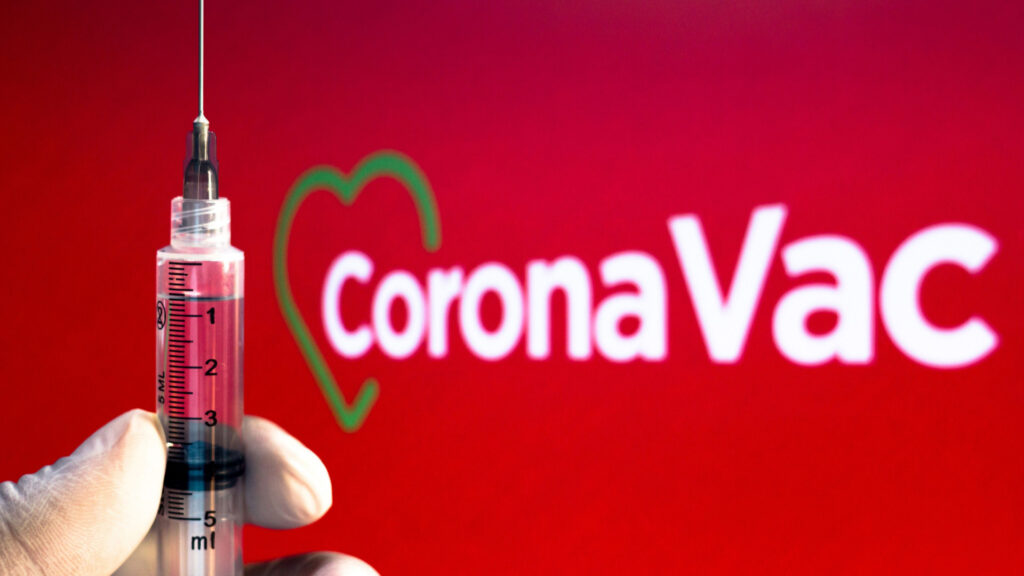 SAHPRA. CoronaVac is an inactivated Covid-19 vaccine manufactured by Sinovac Biotech (China) the Numolux Group is their South African in-country partner.
Numolux-Curanto Pharma was formally established in 2021 with the purpose of focusing on regulatory, GMP and legislative compliance requirements for the Numolux Group.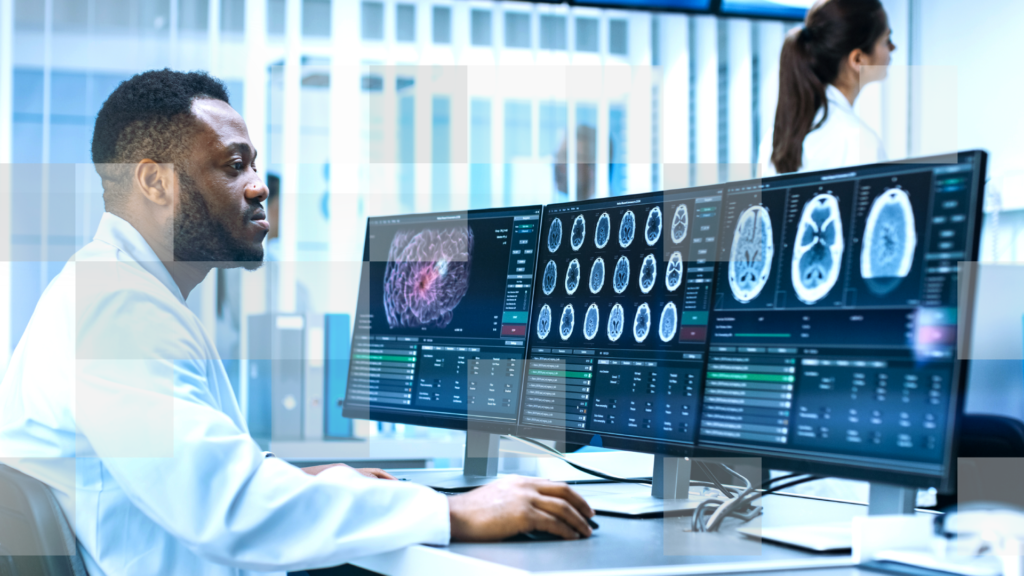 Numolux Scientific Advisory Council
The Numolux Group has appointed highly skilled, world renowned individuals who are experts in their respective fields to constitute the Numolux Scientific Advisory Council.