The Numolux Group is a proudly South African, B-BBEE military veterans owned company.
We have highly successful global partnerships, which has given rise to pioneer medical procedures and set us on course to have sustainable impact on health, food, education and energy security in our country – on the African continent and around the world.
We have a diverse operational portfolio consisting of various business units which provide advanced, profitable and sustainable solutions to public and private sectors across the world.
The Numolux Group identifies needs across industries, and creates platforms and offerings for business development and growth in the following sectors:
To deliver the highest levels of innovative solutions, service and care to those who need it most.
Striving towards excellence in all sectors of our organisation – whilst maintaining the highest level of transparency, accountability and service delivery to governments, corporate partners and general populous – globally.
We very much value inetgrity, loyalty, trust, Transparency, Service excellence and Quality of Product.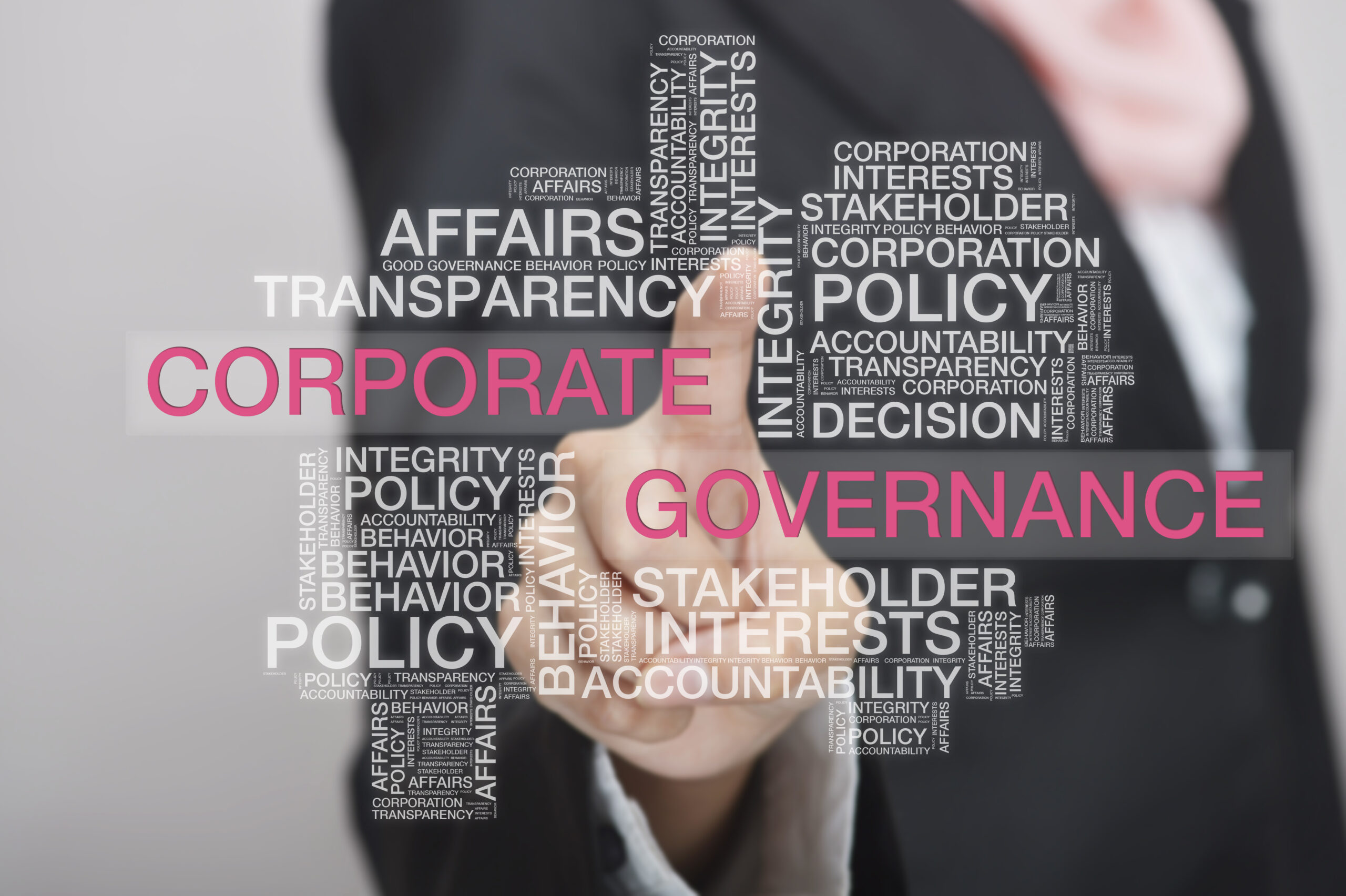 Numolux is committed to operating the company within the highest standards of corporate governance. The Board has adopted an ethical and effective leadership approach that focuses on the continuous re-enforcement of its  mission, vision and values. Numolux is committed to serving with excellence and being socially relevant –  while ploughing back into local communities through our ongoing Corporate Social Responsibility (CSR) programmes and Corporate Social Investment (CSI) programmes.
The Numolux Group understands the importance of strategic collaborations. Our partners in various sectors continue to provide us with strategic support in their varying capacities as project sponsors, funders, technical guidance, training development and as platforms for global reach. We are extremely proud of the immense successes we have had on our collaborative projects thus far, most notably in our Numolux Health portfolio.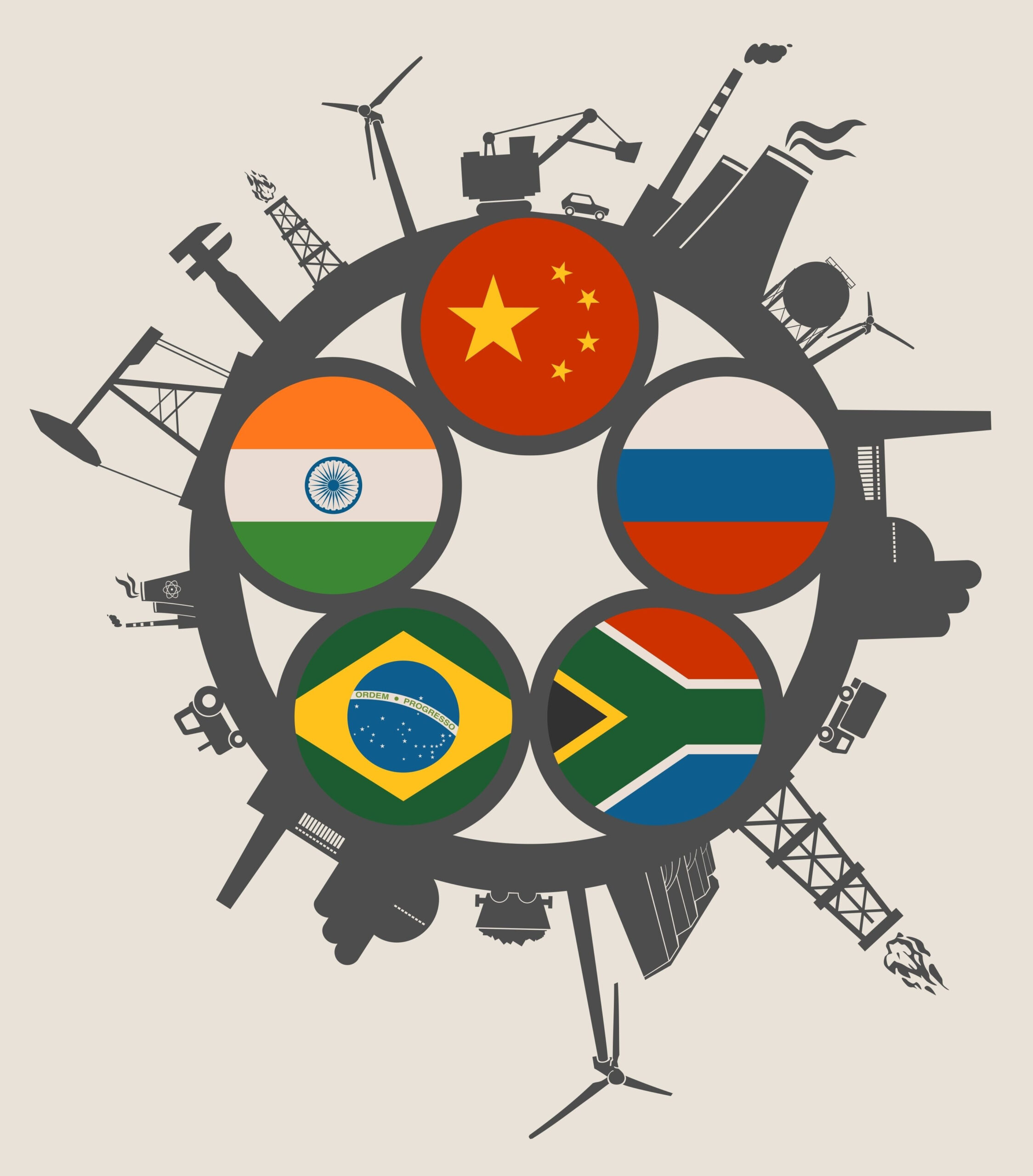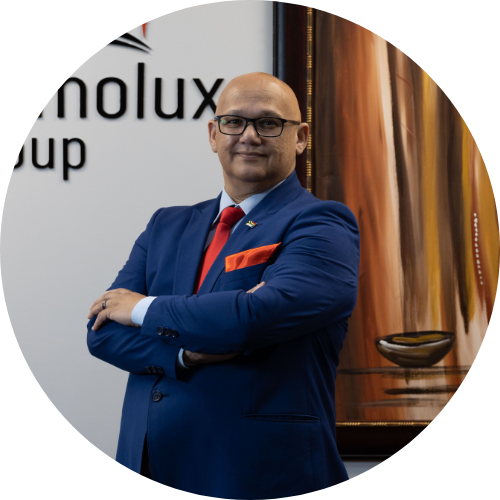 Col (Ret) Hilton Klein
Chairman of the Numolux Group
Hilton Klein was born in the early 1970s in Bishop Lavis, Western Cape, and will always be "proudly Cape Flats"Since his early years as Chairperson of his school's SRC he has been actively involved in the struggle against oppression."... Inspired by the religious leadership of Archbishop Desmond Tutu and Reverend Allan Boesak, soon after school, Hilton enrolled at the Calvyn Protestant Theological Seminary to become a priest, and then furthered his studies in Liberation Theology and Ethics at the University of the Western Cape. He lived out his calling as a community priest in the Calvin Protestant Church in a township called Eerste River on the Cape Flats. In 1994 Hilton was tasked by the ANC to assist with the formulation of the Truth and Reconciliation Commission and its administration. He was then integrated into the SANDF and became the first black Chaplain in the history of the Cape Field Artillery and headed up the Chaplaincy at the Defence Headquarters in Pretoria. Hilton was then promoted to become the Chief of the South African Military Health Chaplains, with the rank of a full Colonel, majoring in Military Ethics and Counselling. He took part in many military operations inside and outside the borders of South Africa, and though he received various medals and decorations during his military career - he is proudest of the Nelson Mandela Military Medal for exceptional services rendered - to the late, former President, Hon.Nelson Mandela.Hilton also holds the SAMHS Surgeon General's Mohale award, the highest and most prestigious awards an officer can achieve in the Military Health Services. He then served as Head of the Office of the Deputy Minister of Defence until he resigned in 2017 and entered the private sector as Chairman and CEO of the Numolux Group